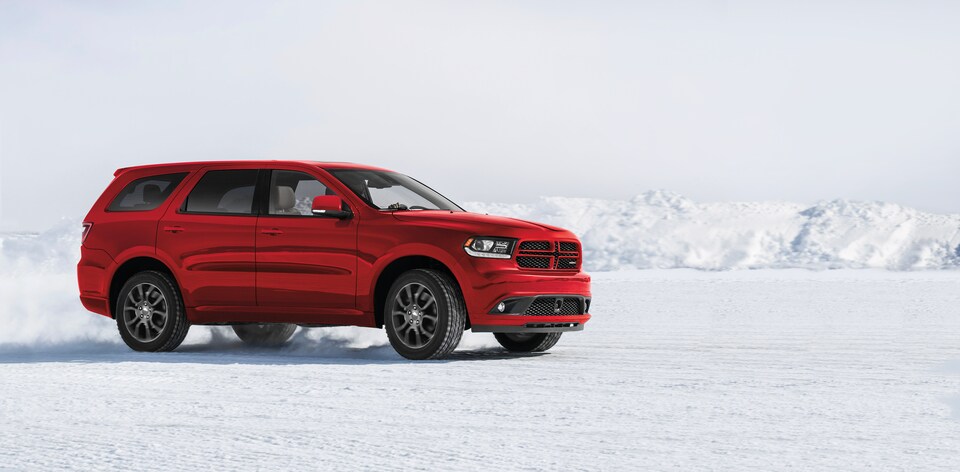 ​Local drivers in Troy are preparing for the coming winter season. One of the challenges that local drivers are likely to face is getting stuck in the snow. While sand and salt can be used to help your car gain traction in winter, our dealership recommends that you equip yourself with a bag of kitty litter.
Salt can melt ice, but only by lowering the freezing point of water. It is also costly, highly corrosive and usually in high demand during winter.
Kitty litter, on the other hand, is cheaper than salt, easy to find at the pet stores, absorbs tons of moisture and does not destroy your car. When stuck in half-melted snow, a bag of salt will dissolve in the water hence not solving your problem. However, a bag of kitty litter will absorb the extra water providing your tires a dry surface to grip.
Visit us today at Erwin Chrysler Dodge Jeep in Troy, OH for more tips on your winter emergency kit.