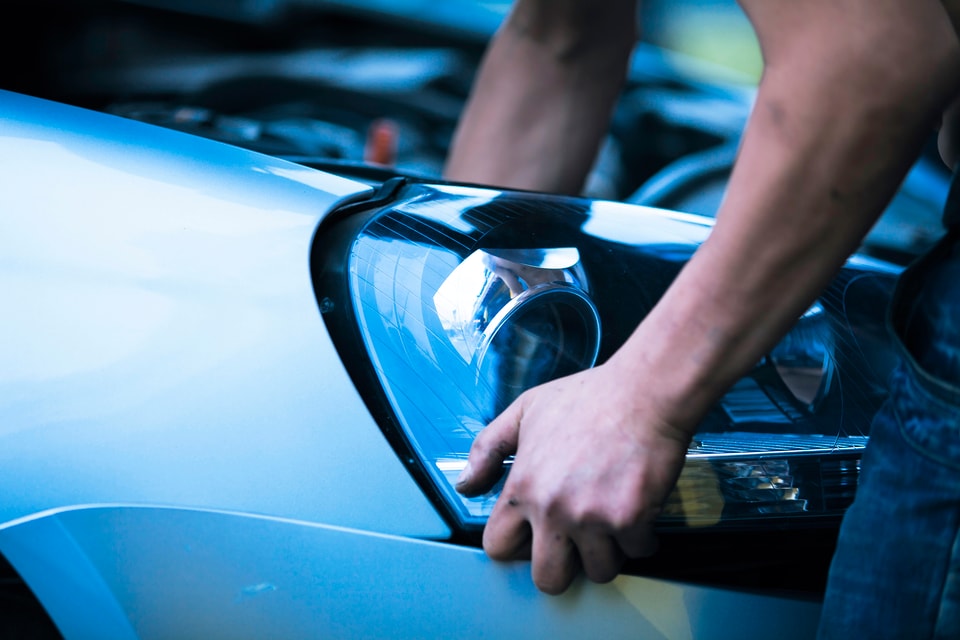 Your vehicle has many moving parts as well as stationary parts that all serve their purpose and one of the important ones to ensure that they are working as they should is your headlights. Over time, the lenses that protect your headlight bulbs from environmental threats can become cloudy or yellowed and will need to get replaced or cleaned.
The bulbs themselves should emit a bright and clear white light. If you park your vehicle near to and facing a wall then turn your headlights on, you should have both lights providing the same level of light. Your headlights should also get pointed at the same level point.
Ensuring that both of your headlights are changed out at the same time and get correctly positioned and protected not only makes sure that you have good clean visibility on the dark roadways, but it also helps make sure that your lights aren't an obstruction to other nighttime drivers.
Bring your vehicle down to Erwin Chrysler Dodge Jeep today and let our expert staff make sure your vehicle is ready to light the night properly.